Love LinkedIn as they posted a lot of leadership articles for corporate individuals just like us especially sharing from leaders who worked their way up like Tony Fernandes, Air Asia Founder and Richard Branson, founder of Virgin Group.  Why am I writing on this topic?
I am a Deputy General Manager in a Malaysian owned automotive company and I observed that once you reach a certain level in the corporate arena, we tend to lose the 'hands on' attitude.  We tend to focus on other big corporate issues in terms of finance, strategy, planning and not to mention corporate politics.  To take a step back, our subordinates may not appreciate our decision nor top down direction therefore leading to high level of attrition.
Learning from both Richard Branson and Tony Fernandes, they get their 'hands dirty' by going to the ground to work with their subordinates.  They not only create a fun working atmosphere but also created awareness of know-how to their subordinates.  I heard that Tony Fernandes only has a desk and not a room in Air Asia office, not sure about that, but reading his leadership articles made be believe it somehow.
If you read my post 2 days ago, I had mentioned that grapevine, I will be on the retrenchment list plus I had been assigned more tasks which are really ground work such as data cleansing and review, project plan development plus software installation with programming required.  You may have the perception how on earth am I going to do multiple tasks and not to mention that I am a mother of 2 young toddlers.  Crazy…
Well, as I need to put food on the table, its a personal decision on choice.  Lesson learned that I may be too high level focusing on planning, financial and strategies matter, I would have lost touch with my subordinates on success foundation.  Therefore on the positive side, I decided to take many steps back to adopt and adapt leadership lessons from Tony Fernandes and Richard Branson.
I may not have the dream team for my projects even though some subordinates are in their manager level, they are not performing up to the standard.  Took up the challenge to go back down to a project manager level, tidy up the project plan, call for meetings and get the project back on track.  Successful, but a lot of ground work understanding program logic, provide the team with design ideas and improvise the working environment.  I may not be a good leader in working environment, due to 3 months project delay, I made the team catch up within 3 weeks working on weekends to get the project back on track.
Did I neglect my own responsibilities?  Nope…worked with my other project teams in negotiating vendor support contracts, project issues; and supported my business development team in their business proposals which includes system design, system architecture plus participating in business requirements study.    Exhausted?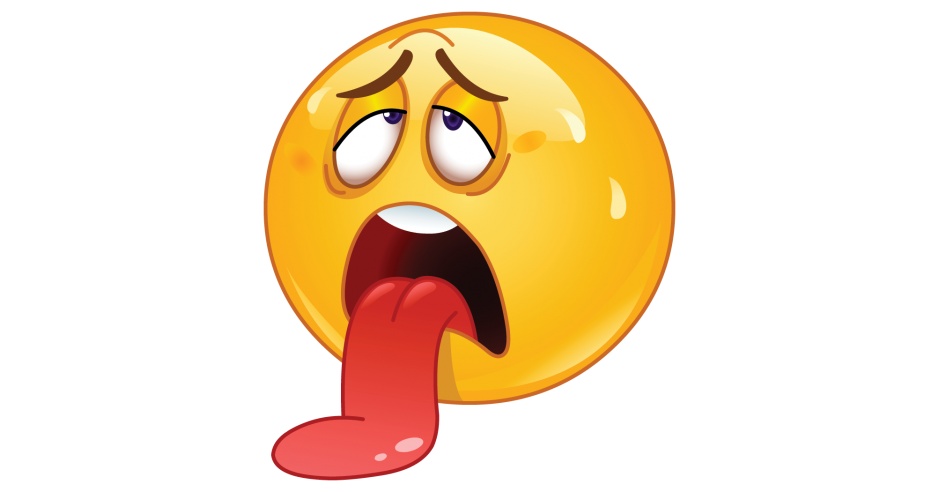 You bet I am, as a working mum, work does not end until I crawl into bed.  I still have to manage my young ones and not to mention to do light housework after office hours.  Thankfully, I have a part-time helper who can assist in heavy duty house chores weekly.
I learned during these few weeks that subordinates do appreciate their supervisor getting to the ground working alongside with them, but the disadvantage is that they will not think of the box.  Well, to be honest not all subordinates present this attitude but I must praise some who do.  It also provides me the opportunity to learn and get to know the individuals better in terms of their skills set, behavior, workload, leadership style, business knowledge and if they are a team player.  It gives me an opportunity to grow them in the areas that they are weak in.
If I am to be retrenched in a few months time, it not only gives me experience and knowledge to be multi-tasked, but it will also gives me an opportunity to appreciate what needs to be get done and the challenges faced will definitely be a lesson learned for the new environment.